A Drawing Every 10 Days from September 10 to November 30.
& Winner for November 11 is:
Missie Gooding

from Atlanta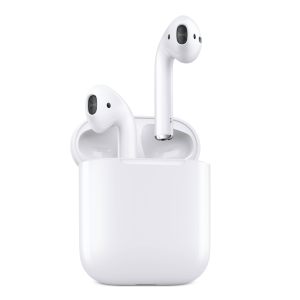 Welcome to Tuxedo Frame Gallery!
Established in 1990, Tuxedo Frame Gallery is a full service, elegant custom picture framing shop and gallery in Atlanta, conveniently located in Buckhead, just south of Chastain Park.
Transform Your Memories into Art
In-Store Promotions
At Tuxedo Frame Gallery, we believe that every cherished memory deserves a beautiful frame. With over three decades of experience, we offer you the finest custom picture framing services in Atlanta.
Exclusive Limited-Time Offer: Get $75 Off Any Custom Framing!
We're excited to offer you an exclusive deal that's too good to miss! Receive a generous $75 discount on any custom framing project. Whether it's your favorite artwork, precious photos, or memorabilia, we'll help you create a stunning display that reflects your unique style.
Hurry! Offer Expires November 30th, 2023
This incredible $75 discount offer is valid until November 30th, 2023. Please note that this offer cannot be combined with any other promotions.
Don't miss out on the chance to transform your memories into stunning pieces of art. Visit Tuxedo Frame Gallery today and let us create something truly special for you.
Book your consultation now and make the most of this exceptional promotion!
Brands we work with
With over a 1000 frame moldings from leading manufacturers to choose from, you are sure to find a style that suits your taste!
Subscribe to our newsletter for tips on the finer aspects of custom framing! You will receive the latest news, trends, special offers and insider tips on custom framing and design.